[ad_1]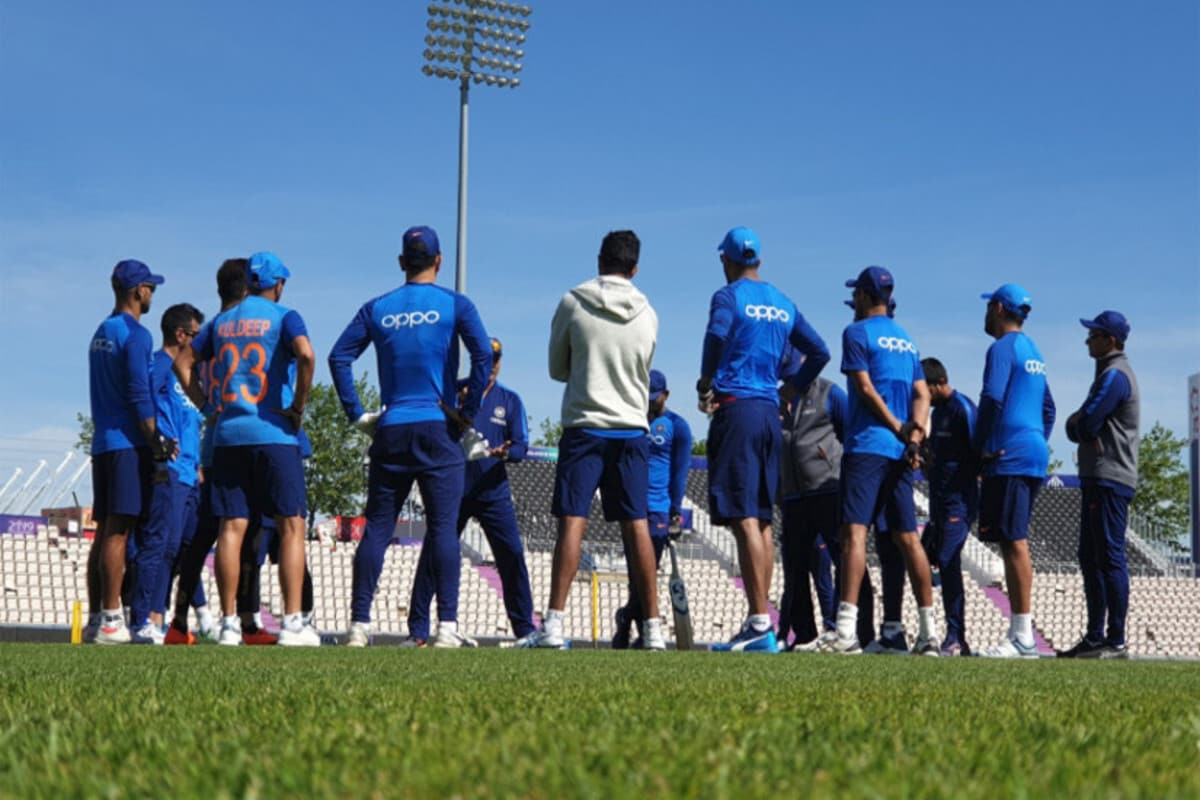 The Sardar Patel stadium in Ahmedabad, the world's largest cricket stadium with a capacity of 1.10 lakh, is likely host Indian cricketers in a camp ahead of the IPL 2020.
Bangalore Mirror reported that 26 players and 18 support staff members will train in the stadium in a bio-secure environment. Quoting a source in the Gujarat Cricket Association, the newspaper said Ahmedabad pipped Dharamsala due to its wide range of facilities post renovation.
The new stadium, built at a cost of around $100 million, will seat more fans than Australia's Melbourne Cricket Ground which can accommodate around 100,000 spectators.
The stadium will have more than 70 corporate boxes, four dressing rooms, a massive clubhouse and an Olympic-size swimming pool. Its construction began in January 2017.
The stadium earlier hosted the 'Namaste Trump' event earlier this year.
Indian Premier League chairman Brijesh Patel had earlier confirmed that the 2020 edition of the tournament will be played between September 19 and November 8 in UAE.
ALSO READ: IPL 2020: BCCI Sends Acceptance Letter to Emirates Cricket Board
The BCCI has sent an acceptance letter to the Emirates Cricket Board on Sunday, league chairman Brijesh Patel confirmed to Khaleej Times.
"Yes, we have sent the acceptance letter to the Emirates Cricket Board and both the boards will be working together from now on to stage the tournament," Patel said.
"The teams need at least three to four weeks to prepare for the tournament."
ECB's Mubashir Usmani said that a formal announcement from the board will be made on Monday.
"We (the ECB) are going to send a press release on the issue tomorrow (Monday). But at this point in time, I cannot reveal more than that," Usmani told Khaleej Times on Sunday.
Following the official confirmation on the dates and venues of the tournament, the Indian board is likely to announce details of the training camp.


[ad_2]

Source link