[ad_1]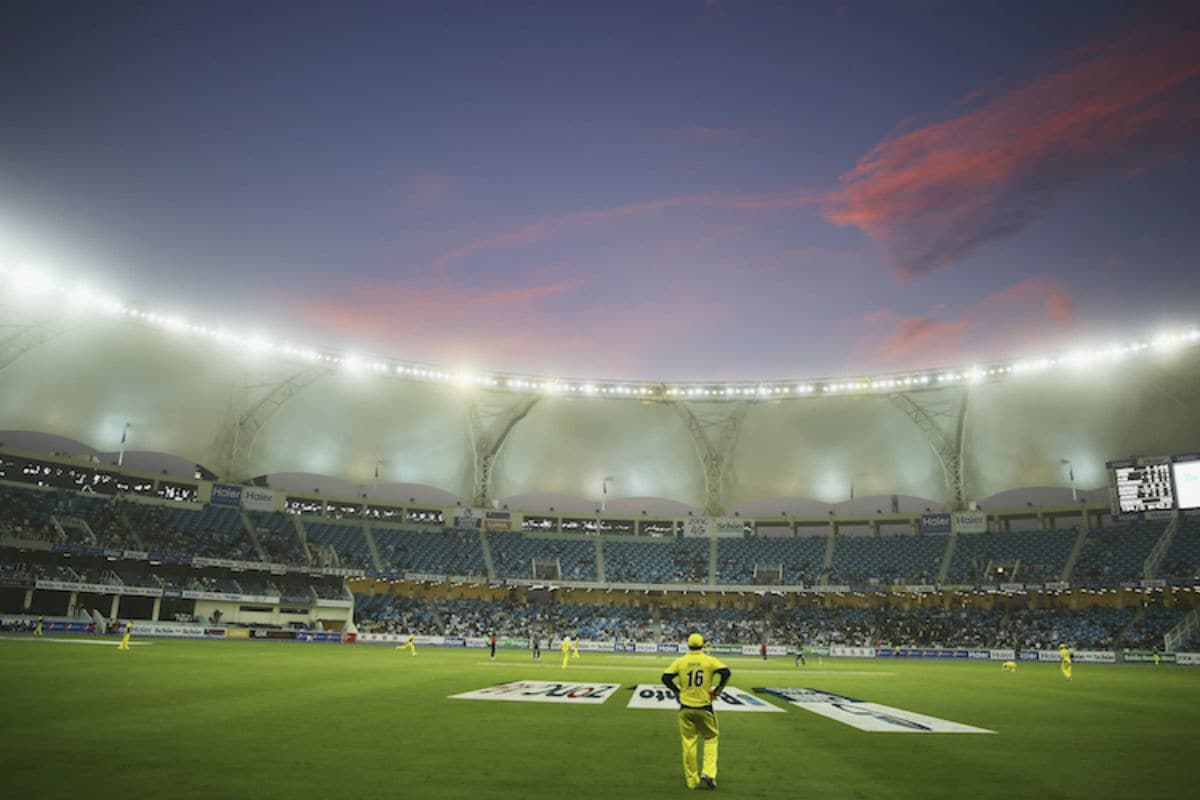 After a long while, there is some good news for the Indian cricket fans. The IPL is finally going to be played in the UAE, and the Emirates Cricket Board has confirmed that they have received an official request from the BCCI to host the tournament.
"We have received the letter [from the Board of Control for Cricket in India] and now wait on the decision from the Indian Government which will ink the final deal," said Mubashshir Usmani, the ECB's secretary general, said.
ALSO READ | Ahmedabad's Motera Stadium Set to Host Indian Players' Bio-Secure Training Camp: Report
The preparations are underway already for the mega event.
"There are many factors which influence the operations and logistics of hosting what is the world's most exciting, popular and lucrative tournament," he said.
"This is a massive movement of people and equipment and we now need to bring in the experts to discuss all aspects of UAE hosting the IPL.
"This includes the Abu Dhabi, Dubai and Sharjah Sports Councils, Abu Dhabi, Dubai and Sharjah Tourism Bodies and the respective Government entities – such as the Police Forces and the UAE Ministry of Health and Prevention.
"[They] all have had strong, proven experience in such activities and we will work together to ascertain the best practices to support and deliver on a successful edition."
Usmani also added that UAE is one of the safest places to host the tournament because of the measures taken here to combat coronavirus.
ALSO READ | Age Just a Number, MS Dhoni Should Keep Playing if in Form: Gautam Gambhir
"Firstly, we are extremely pleased with how the UAE Government responded to the virus, which was as early as February," Usmani said.
"We continue to see encouraging numbers across the country – in decreasing cases and increasing recoveries.
"Secondly, we will fully support any requirements stipulated by the relevant Health Authorities in regards to Covid-19 safety measures and management."


[ad_2]

Source link