[ad_1]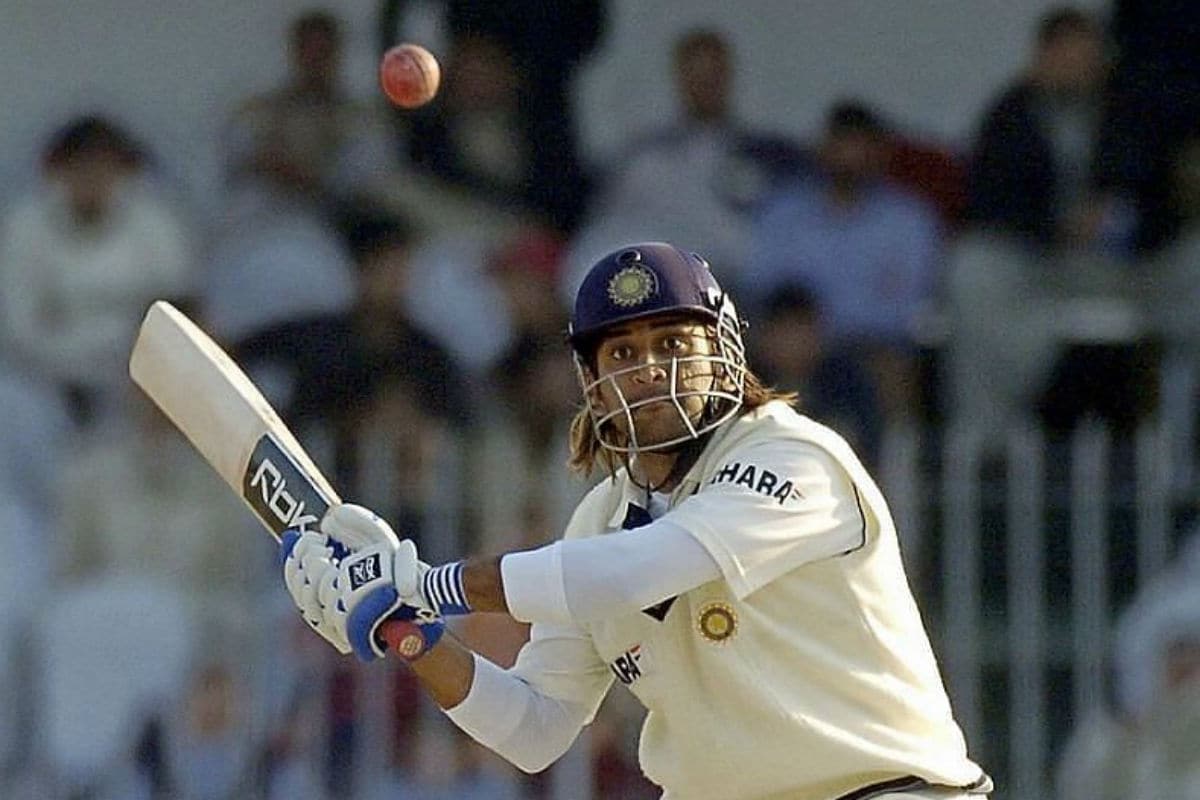 Another day, and Pakistan fast bowler Shoaib Akhtar has come up with another controversial statement. This time though it is about an incident that occurred during his playing career.
ALSO READ | Shoaib Akhtar Says Pakistani Army Chief Should Make Decisions With Him for Common Good of Nation
The incident dates back to 2006 Faisalabad Test between India and Pakistan, that ended in a draw. On a flat wicket over 1600 runs were scored in the five days of the match and was a nightmare for the bowlers. This was also the match where MS Dhoni scored his maiden Test ton –148 in 153 balls.
Akhtar bowled a total of 25 overs and returned with figures of 1/100. During a spell, the latter got frustrated and bowled a deadly beamer to Dhoni. He admitted on Aakash Chopra's Youtube show that he sent down the beamer deliberately.
"I apologised to Dhoni for hitting him with a beamer deliberately. This was the first time I bowled a beamer deliberately. I think I shouldn't have done it," Akhtar said on the show.
"He was playing exceptionally well and the wicket was really slow. Dhoni kept on hitting me, and I got frustrated with the way he played me."
Earlier Akhtar had also talked about his first ball dismissal of Sachin Tendulkar.
ALSO READ | Shoaib Akhtar Recalls Jokingly Wrestling with Yuvraj and Harbhajan Singh
"I heard Sachin was the god. I said this is a god? Iss ki khairiyat nahi. He didn't recognize me, and I didn't recognize him. He was in his own attitude and I was in my attitude. But I wanted to get him out on the first ball and that happened," Akhtar told Pakistani news channel ARY News in an interview.


[ad_2]

Source link